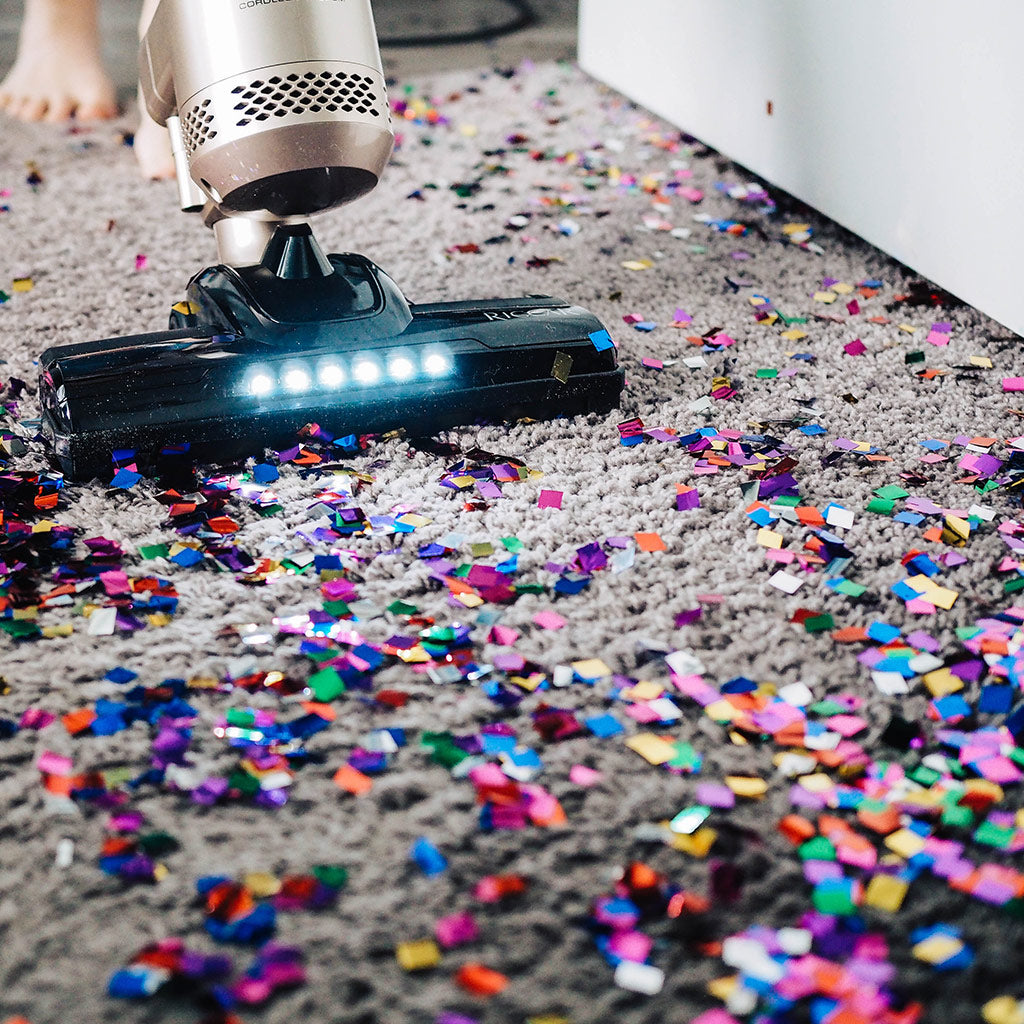 Palace Rug Gallery specializes in cleaning and restoration of Oriental and Persian rugs and textiles. Working with private individuals, dealers, and institutions we offer services at our facility in Seattle and Bellevue, Washington. Our Goal is to provide the best service, quality, and price.
Copy & Paste on the link below for removing coffee and wine stain from your rug ;
www.youtube.com/watch?v=aNZNMolGJrI
The Wonders of Wool
Oriental rugs are generally made of wool and are easily and economically maintained. Rugs of wool are extremely durable and consistently out-perform other materials. Unlike other fibers, wool is much more resilient, cleans better and stays clean longer.
Cleaning
Your trusted professional Oriental rug cleaners will insure a skilled cleaning that brings our the richness of color and softness of the wool. Depending on the amount of traffic, a professional washing is recommended every three to six years for the cleaning of your Oriental rug. 

Rotation
To insure even wear, your rug should be rotated once a year. Depending on the traffic, the rotation may vary from six months to two years. 

Vacuuming
Oriental rugs, like most carpeting, should be vacuumed on a regular basis to remove dirt and restore life to the fibers. Be sure not to vacuum the fringe. 

Padding
A quality pad used under your rug helps protect it from dirt, wear, and slippage. We will be happy to provide you with the correct padding. 

Restoration
In case of damage, just about any problem has a solution with a professional restoration. Old and antique rugs sometimes need to be rewoven where worn and restored to life. Newer rugs, are rarely in need of repair. An Experienced professional must always be consulted in these matters. 

Blotting and Stain Removing
When spills occur, dilute with plenty of water. Next, blot from the edge of the spill towards the center. Avoid rubbing the area. For solid spills, take a spoon and carefully scoop-up the material. It is always best to attack the spill immediately. The following information and chart will help you eliminate most stains. For further advice, contact us. We will be glad to help. 
Stain Removal Procedure
Always rub or brush lightly from the outer edge toward the center of stain to prevent spreading or causing "the ring" when using solvents, especially on twist rugs and pile carpets. On old, dry, or stubborn stains, saturate, blot, and brush. Repeat this operation as often as necessary to remove the stain completely. 

Stain Removal Package
You must move quickly, so please keep a small container with the following items close:
Clean Cloths
Clothes Brush
Mild Detergent
White Vinegar
Dry Cleaning Fluid
Weak Ammonia (7% solution)
Sponges
Alcohol
Glycerin
Sponges
How to Clean Stains
Work quickly.
Blot up excess spills with paper towels. Do not rub.
Apply antidote(s) as shown on list with clean, dry cloth, working from edge to center.
Do not soak.
Pat with paper towels. Dry with fan or hair blower.
Restore pile with clothes brush.
Removing Wax
Put a blotter or brown paper bag over the spot. Put a hot iron over the blotter. Wait a few minutes until the wax is absorbed into the blotter. Repeat if necessary. Move the iron constantly and do not let it stay in one place. 

Removing Ink
Saturate the spot with a cloth soaked in vinegar or alcohol. 

Removing Glue
Saturate the spot with a cloth soaked in vinegar or alcohol. 

Removing Chewing Gum
Press ice cubes against spot. Wait until it becomes brittle and breaks off. Use spot remover to vanish last traces of the spot. 
Other Services
Appraisals (for insurers)
Consignment
Photograph Credit:
The Creative Exchange