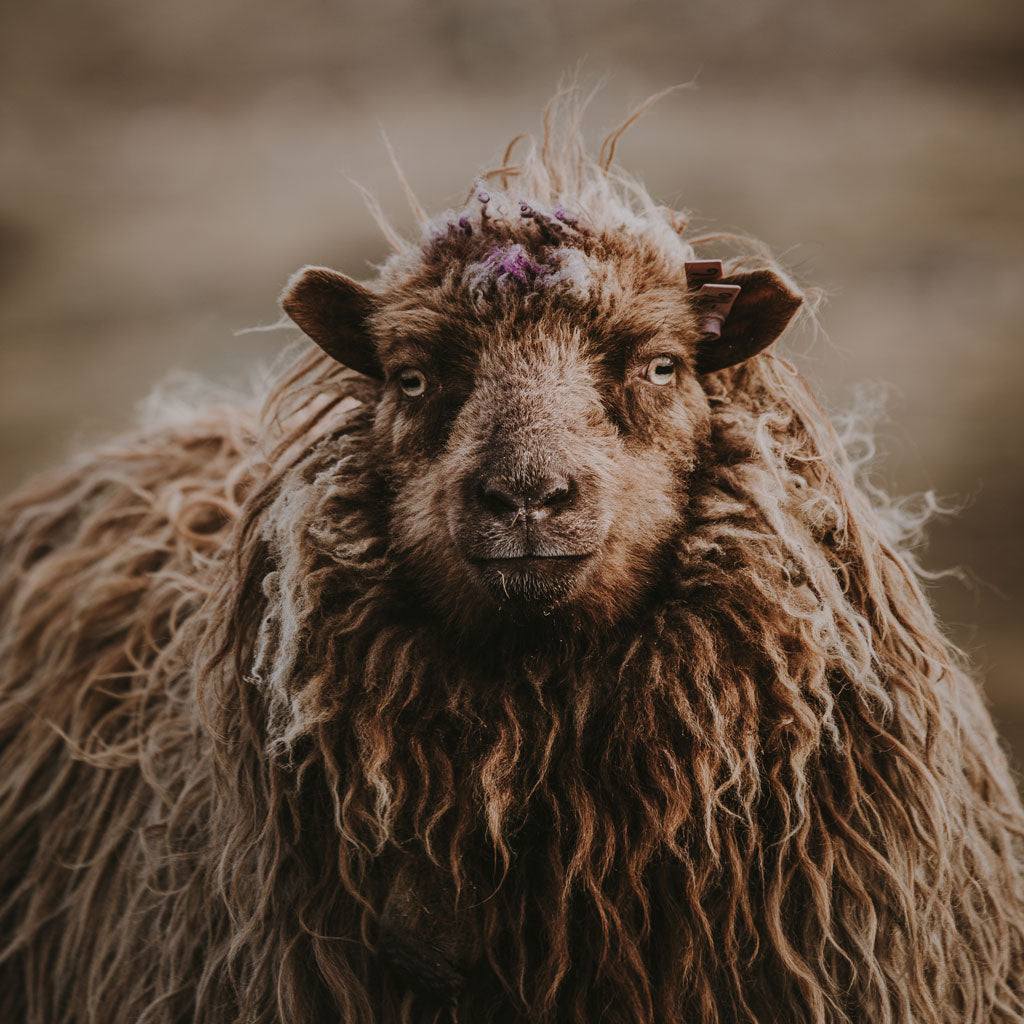 Wool is durable, resilient, affords comfort and safety - and wool is a renewable resource! Wool fibers are naturally superior to synthetic fibers, as well as longer lasting, inherently flame retardant and resistant to dirt and crushing.
Performance
SUPERIOR TEXTURE RETENTION & RESILIENCE... Due to the natural crimp that is inherent in wool fiber.
SUPERIOR WEAR - Ask previous wool purchasers...Wool looks better longer and "Wears Gracefully".
NATURALLY SOLID & STAIN RESISTANT... Protection that won't deteriorate like the temporary additives that are used on synthetic fibers.
SUPERIOR DYE FASTNESS... Due to wool's natural ability to take in dyes.
NATURALLY FIRE RETARDANT... and wool is self extinguishing. Wool is the fiber of choice for casinos and airlines for this reason alone.
Value
Slightly higher initial cost massively offset by product longevity and ease of maintenance. WOOL CARPET ACTUALLY COSTS LESS!!!!
WOOL CARPET ADDS VALUE and is the ULTIMATE STATEMENT OF STYLE, SUCCESS, AND COMFORT.
WOOL IS WARMER IN THE WINTER AND COOLER IN THE SUMMER. Wool naturally feels better, is more resilient, and helps moderate temperature and humidity in the home by absorbing and releasing moisture as needed.
Wool's natural soil and stain resistance allows for wool to require LESS CLEANING THAN SYNTHETICS.
Wool is a renewable resource and is biodegradable. Wool is a way to be kind to Mother Earth. WOOL IS GREEN AND RECYCLABLE.
Comfort
WOOL'S SOFT & NATURAL FEEL to the hand and beauty underfoot simply cannot be achieved with any synthetic fiber.
Wool is a NATURALLY DELUSTERED FIBER that is appealing to the eye and allows for a soft and comfortable appearance on the floor.
Wool's natural luster and gentle light reflection characteristics give a home or office an ELEGANT AND PEACEFUL BACKGROUND.
Quality
WOOL CARPETS ARE CAREFULLY TESTED for consistency, performance, and overall adherence to strict product specifications.
Our yarns are TRIPLE SCORED to enhance soil resistance and extend the life of the carpet
HIGH TWIST YARNS equal higher performance and all HIBERNIA fabrics utilize higher than normal twist multiples to insure customer satisfaction.
 Image Cred:
Annie Spratt